God Damn Post 'I'm a Lazer, You're a Radar' Video
YYEEAAAZZZZZ already-heardmusic: Black Country noise trio God Damn have unveiled their new video for 'I'm a Lazer, You're a Radar' and can be viewed by clicking read more. The single is due to be released on February 11th via Gravy/Distorted Tapes. Read More
UK TOUR IN DA HOUSE
NORWICH!! WITH HONEYSLIDE AND OCTAGON COURT!! dadrocks: YOW! I'm supporting Tall Ships in October!! WOOOOOO 10.10 - Cheltenham, Frog & Fiddle 11.10 - Kingston, New Slang 12.10 - Brighton, The Haunt 13.10 - Norwich, Sound & Vision Festival 14.10 - Birmingham, The Rainbow 15.10 - Leeds, Brudenell 16.10 - Middlesbrough, The Keys 18.10 - Glasgow, Captain's Rest 19.10 - Sheffield, The...
BRAND NEW FEVER FEVER >>>
foe-mania:
norwichmusic: Playlist - NRMU Spotify Playlist
CHECK THESE TWO FREE TRACKS OUT BY KHAN WHO ARE PLAYING OUR LAUNCH ON AUGUST 13TH! norwichmusic: FREE DOWNLOAD - Khan "Show No Mercy" & "Judgement" SO hot off the press they might melt your laptop. DOWNLOAD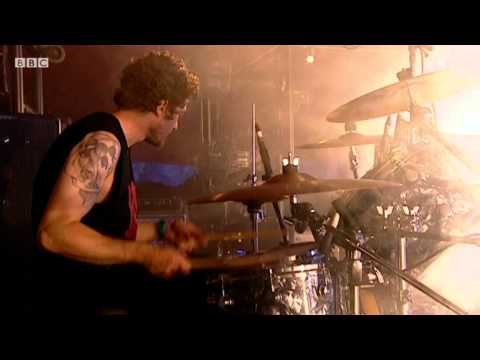 3 tags
3 tags
3 tags
8 tags
i have been messing stuff up for work/play. its...
Listen
3 tags
→
a "boys club"? REALLY??
An interview i did with Karen Elson a while ago.
THIS WAS FOR SUBBA-CULTCHA. Karen Elson is determined to prove that she is being herself. Having released her brilliant debut album 'The Ghost Who Walks' in May this year, she is having the time of her life. But this does not come without its anxieties. With strong ties and allegations linked to her previous career and her husband, she seems to have a lot to prove. Is Karen Elson a copycat? A...
3 tags
8 tags